The Challenge
Everyone has a family member who finds it very difficult to choose a gift. Sometimes this is a mom or dad who had years to collect things that are important to them and they decorated their whole home with them. It also could be an aunt or uncle who works away a lot, or even a cousin getting married that you haven't seen in a few years. A Family Tree Gift is a wonderful gift idea for all of these situations, and they are great for birthdays or Christmas, weddings and even the birth of a new baby.
For who?
A wonderful thing about Family Tree Gift is that it is great and dedicated present for everyone. Some of the most important milestones can be remembered with a personalized Family Tree Gift. It's a lovely way to welcome a new family member. Creating a family tree that includes this new child offers an opportunity for a continuance for gift giving and can create a new tradition for your whole family.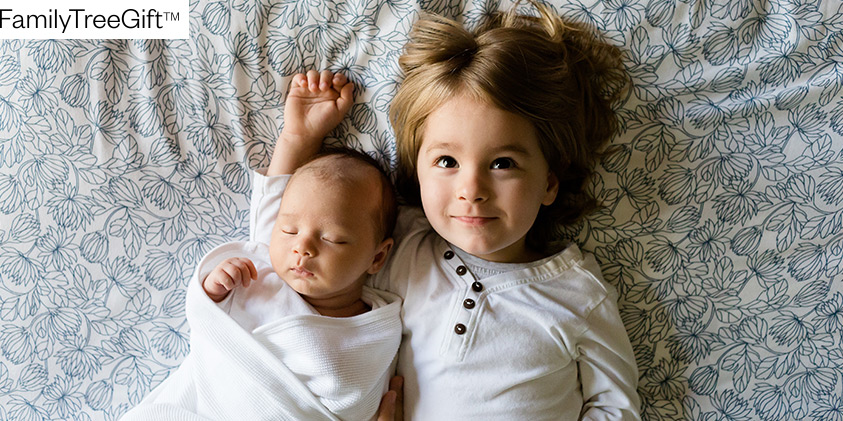 This gift is also great for parents and grandparents of adult children. Choosing gifts for them only gets harder as time passes because they have so many things that they've collected during their lives. A Family Tree Gift will offer them a way to see their family's member faces every day, even when they can't be there in person. Created to fit into any decorative style it will suit any home and style that you like, allowing you to create a personalised special gift to fit their house and hang proudly on any wall.
We often find ourselves welcoming new family members through birth or marriage, or in some cases adoptions. Welcome your new family member, no matter whats the occasion, by showing them how they are placed in your family tree.
Show your family members who live around the world how much you love them by sending a Family Tree Gift that will remind them how important they are to all their loved ones even while they are away. Bring your whole family closer together with this gift that includes photos of you and all your closest relatives so they can still be close to you. Stay close even when you can't be together with this daily reminder of what they are a part of. It can hang in every apartment or home they live in, and it can be adapted or added to as the family grows along with their life.
Strenghten your family bonds
The flexibility of a Family Tree Gift makes it a great gift for all occasions. Wedding gifts and the birth of a new baby, or adoption of a child, are all huge milestones for any family and whats better way to celebrate them then to permanently include them in your family tree. Welcome your new family member with their own family tree so they can be reminded every day how important they are.
A Family Tree Gift is an excellent gift, especially for people who find it difficult to buy anything. It will last with them for years and let their family travel through life with them. Welcome new babies, celebrate weddings or bring your family closer together by creating a personal Family Tree Gift. This type of present is a symbol of many family values such as love, respect, unity, bonds, and tradition. Passed on for generations will help to share your family history with members.